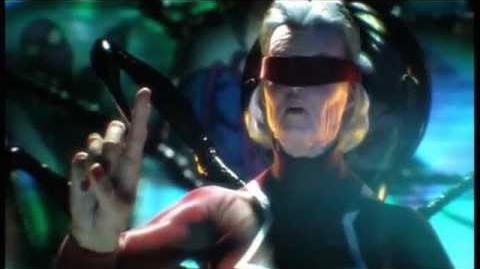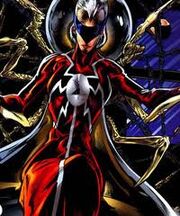 Madame Webb is a powerful Spider-God, assisting the four Spider-Men on their quest to retrieve all of the fragments of Order and Justice to stop the tablet from being placed in the wrong hands.
Although lots of her childhood is unknown, Madame Webb is known to be a telepathic mutant, and also was born with other amazing abilities, allowing her to rank herself "God".
Keeper of Order and Chaos
Edit
Known to be the keeper of the tablet, the Spider-God calls upon Spidey, Spider-Man 2099 , Noir, and the Spider-Man of the ultimate dimension to retrieve the stolen fragments.